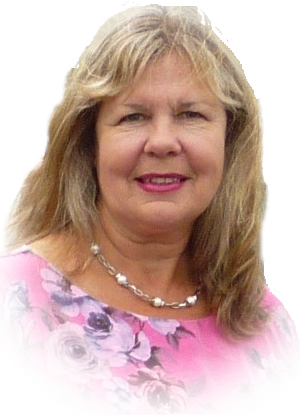 Welcome to Wild Strawberries Publishing, an online ordering resource for children's books with a Christian theme, and adult colouring books, written and created by Geraldine Paul (also known as Geraldine Craw).
Follow the adventures of Timothy Tui and his albatross friends, as he embarks on a trip throughout New Zealand in Timothy Tui and the Southern Ocean Special and those of Franscesca Fantail in Francesca Fantail and the Wild West Coast Sandfly Festival.
These lovely books are aimed at children 8-11 years old, set in beautiful New Zealand.
Or perhaps you are a grown up, with an artistic streak, longing to express itself in colour? If so, you will love Fantail Fantasy, a colouring book designed specifically with adults in mind. Follow the fantails as they fly past waterfalls, tree ferns and explore the New Zealand bush.
More Colouring books are planned and the next Timothy Tui and Fran Fantail books are in progress. Make sure you come back for updates!
Geraldine is also a longtime artist. She especially enjoys creating colourful acrylic works that depict life and nature in a fun way. Check out the Art links.


You can order directly from this website, or email sales@wildstrawberriespublishing.co.nz to request an order for any of these items.

Special Offers
There are no special offer products to list.
Featured